Products by WITTENSTEIN North America
From the fast delivery to extensive application and technical support, our quality products include more added value than any others on the market.
Servo Actuators
Rotary Servo Actuators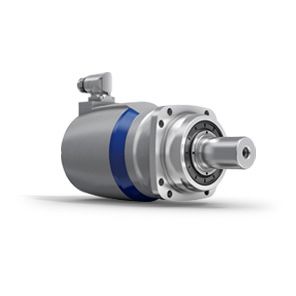 premo
Servo Actuators for Aviation Applications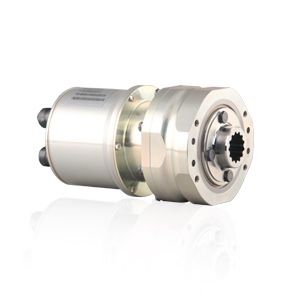 Doors and Slides Management System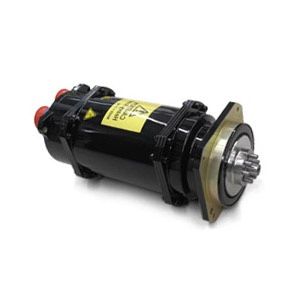 Actuator for Aerial Refuelling System
Other products of WITTENSTEIN Group
The WITTENSTEIN Group worldwide integrates all key technologies for electromechanical drive systems. Our innovations regularly set new benchmarks. Our portfolio extends from medical technology to piezo drives and integrated electronics.